African grey in Flight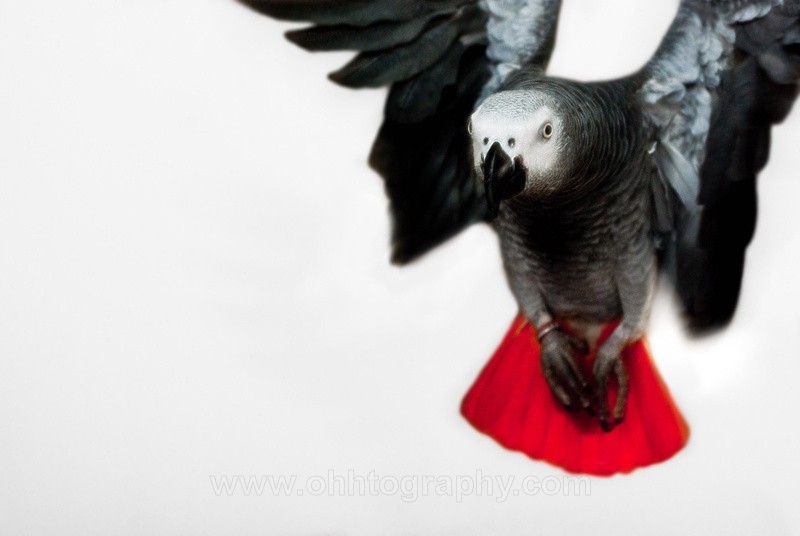 I thought it would be nice for others to see an African Grey in flight.
This was a tricky photo, I had Yoshi come towards me in the living room.. such a short time and shallow DoF but i got the shot i liked.
Comments
By duncan macneill:
Really outstanding photos. Wish I could even get near! Sorry you're apparently abandoning Pentax kit though!